HBO, a division of Time Warner, is an American premium cable television network that has consistently produced content which normalizes rape myths, sexual violence, and commercial sexual exploitation through with sexually exploitive depictions of sex and sexual violence. This has been displayed over the years through shows like Game of Thrones and The Deuce. The HBO GO home streaming service and app make accessing this exploitive content even easier.
WARNING: There are graphic images and text descriptions shown in these sections.
POSSIBLE TRIGGER.
Help educate others and demand change by sharing these on social media:
The Dirty Dozen List has fostered incredible change—from legislation drafted to safety policies and features introduced and more.
Read More »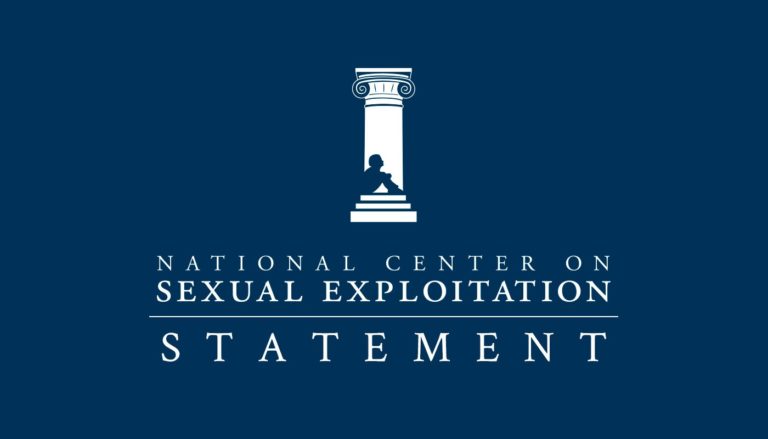 WASHINGTON, DC (March 3, 2022) – The National Center on Sexual Exploitation (NCOSE), along with 13 Los Angeles-based organizations, collectively worked together to help victims of human trafficking and prostitution, and to confront the demand for sex around the Super Bowl. For more than five months, these 14 partners, including
Read More »
This new law provides survivors an opportunity for financial independence and stability that can help end the cycle of exploitation.
Read More »