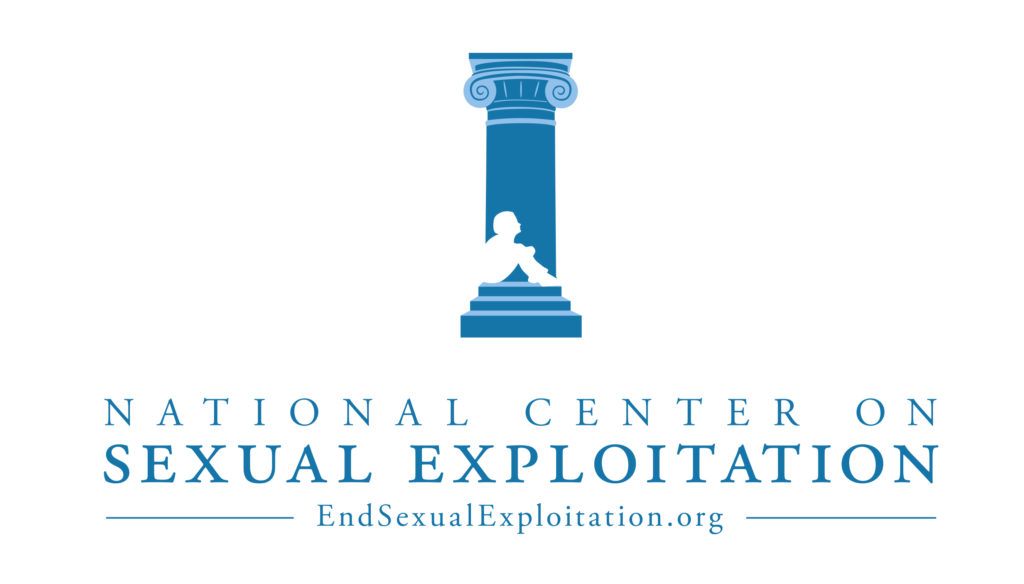 Download Our Press Kit Here
Get easy access to our logo image files, contact information, and organization details in this kit. If you have any additional questions or need a resource not included in the kit, please email us at [email protected].
NCOSE leads the Coalition to End Sexual Exploitation with over 300 member organizations.
The National Center on Sexual Exploitation has had over 100 policy victories since 2010. Each victory promotes human dignity above exploitation.
NCOSE's activism campaigns and victories have made headlines around the globe. Averaging 93 mentions per week by media outlets and shows such as Today, CNN, The New York Times, BBC News, USA Today, Fox News and more.
There are more ways that you can support dignity today, through an online gift, taking action, or joining our team.